Ready to Develop Top Level Leadership Skills? Our Leadership Skills Services are Right for You If …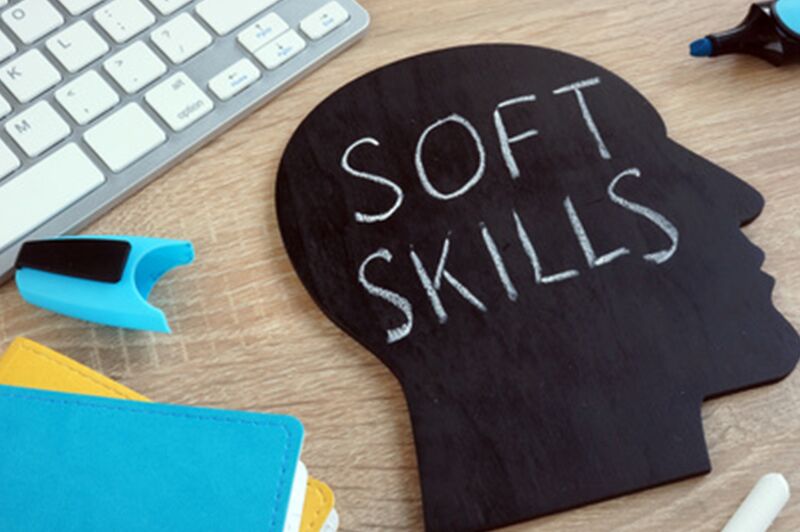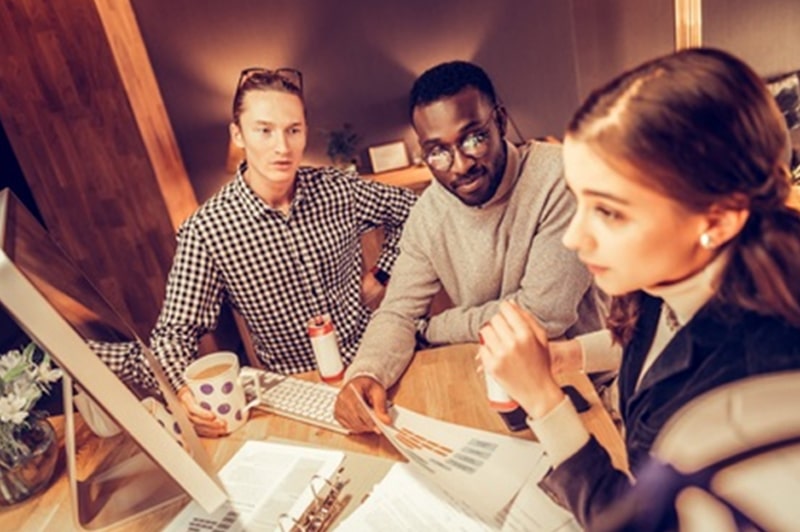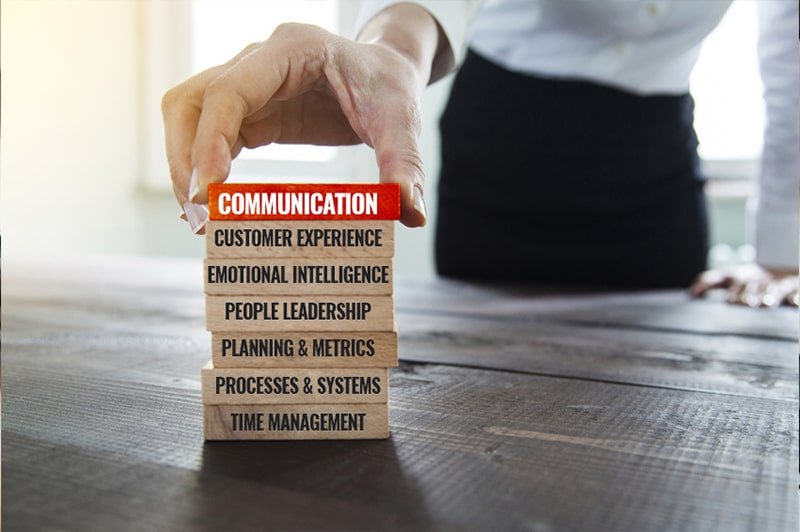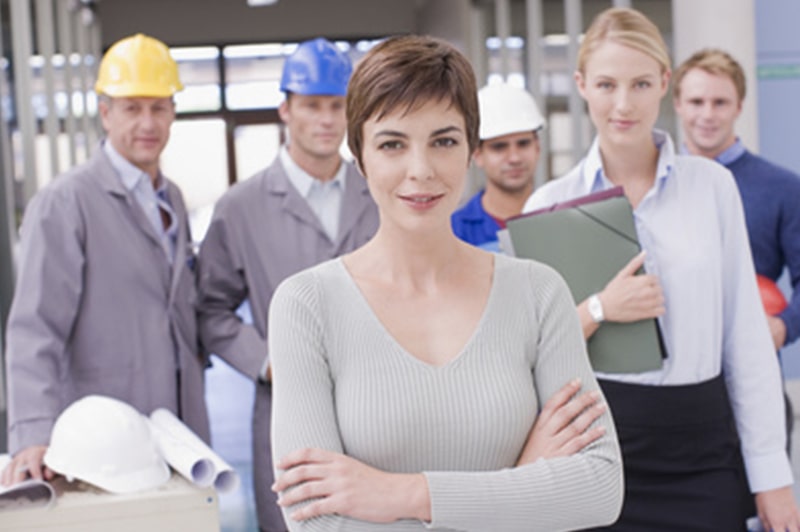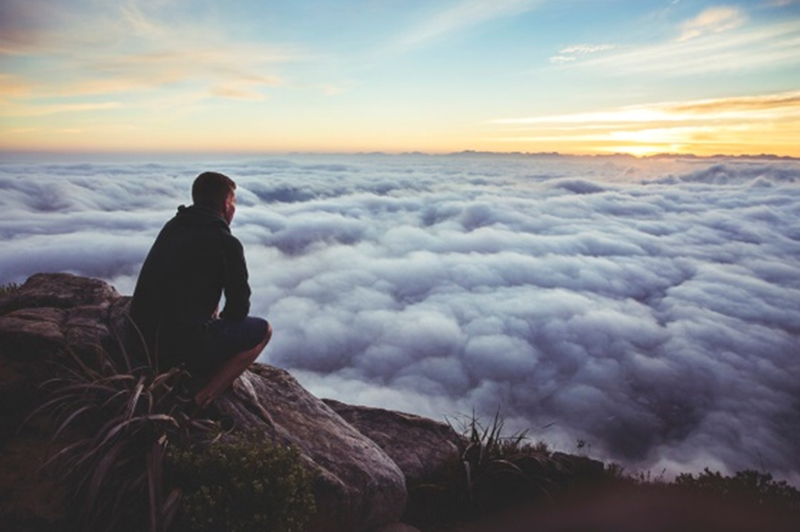 HOW'S YOUR BUSINESS DOING?
Take your online assessment specifically designed to help small business owners find out how they are going and identify areas they would like to improve.
Companies are Finding Leadership Development Training Critical to Business Success
Leadership development is on the rise in companies. Companies are finding its hard to find leaders that can keep pace with rapidly changing business environment, employee dynamics and industry advancement. Company owners and executives are reporting that in order to achieve their company goals they need to improve their own skills and their leaders' skills in the following areas and more.
➢
Communication skills
➢
Coaching others
➢
Team leadership
➢
Strategy development
➢
Change leadership
➢
Interpersonal relationship skills
➢
Emotional Intelligence
➢
Motivating others
Small business' largest challenge in leadership development is finding the time do it.
Effective leadership is critical to success, and development of the next generation of leaders and companies are investing heavily.
Source: Training magazine and Wilson Learning Worldwide collaborative 2018 Leadership Development 500 respondent survey results.
➢We coach CEO's to their Peak Performance
➢ We coach Executives, Managers and Supervisors and develop them into strong leaders
➢ Psychometrics based coaching where we identify your leadership style first. Assessments delivered by DISC certified
➢ The coachee's implementation style is presented, for faster implementation
➢ Highly effective lessons, exercises, thought leader content, examples, digital accountability tools and key skill development conversations.
➢ We design success profile for each participant at the start.
➢ Regular progress reports with our proprietary composite score for all coachees to recognize their progress, areas of improvement and nuggets ROI of the hard to pinpoint leadership development outcomes.
➢ Many ways to learn. 1-to-1 Coaching, Live Workshops, on-site company training and eLearning options
➢ Executives, Managers, Supervisors and Key Employees receive the support and mentoring the company owner or leaders may not have time to provide.
➢ Gain the most desirable skills in current and future businesses. They are the most desirable because they add the most valuable, and they cannot be duplicated by machines.
Expertise
Renee has decades of real world experience dealing with some of the toughest industries for attracting, leading and engaging employees, and she uses that experience selecting and developing leadership training tools. Successful Leadership development must tap into one's own personal motivation triggers, and Renee's coaching has designed conversations, key questions, assessments and goal setting activities to do that.
Structure
We begin each leadership development engagement by identifying your leadership style, your implementation style, your success profile, learning objectives and measurable progress that we can review in regular progress reports. Before you know it you will have many mastery of many soft skills under your belt.
Tools
Clients learn, are inspired and take action in many different ways so by providing learning and support tools in many forms to meet all styles you can help but win! From our proprietary digital accountability tools, to our written planner tools, audio, video, workshops and more, our tools make implementation simple.
Leadership Skills Your Company Needs