About us
Business Consulting
58
Original Teaching Topics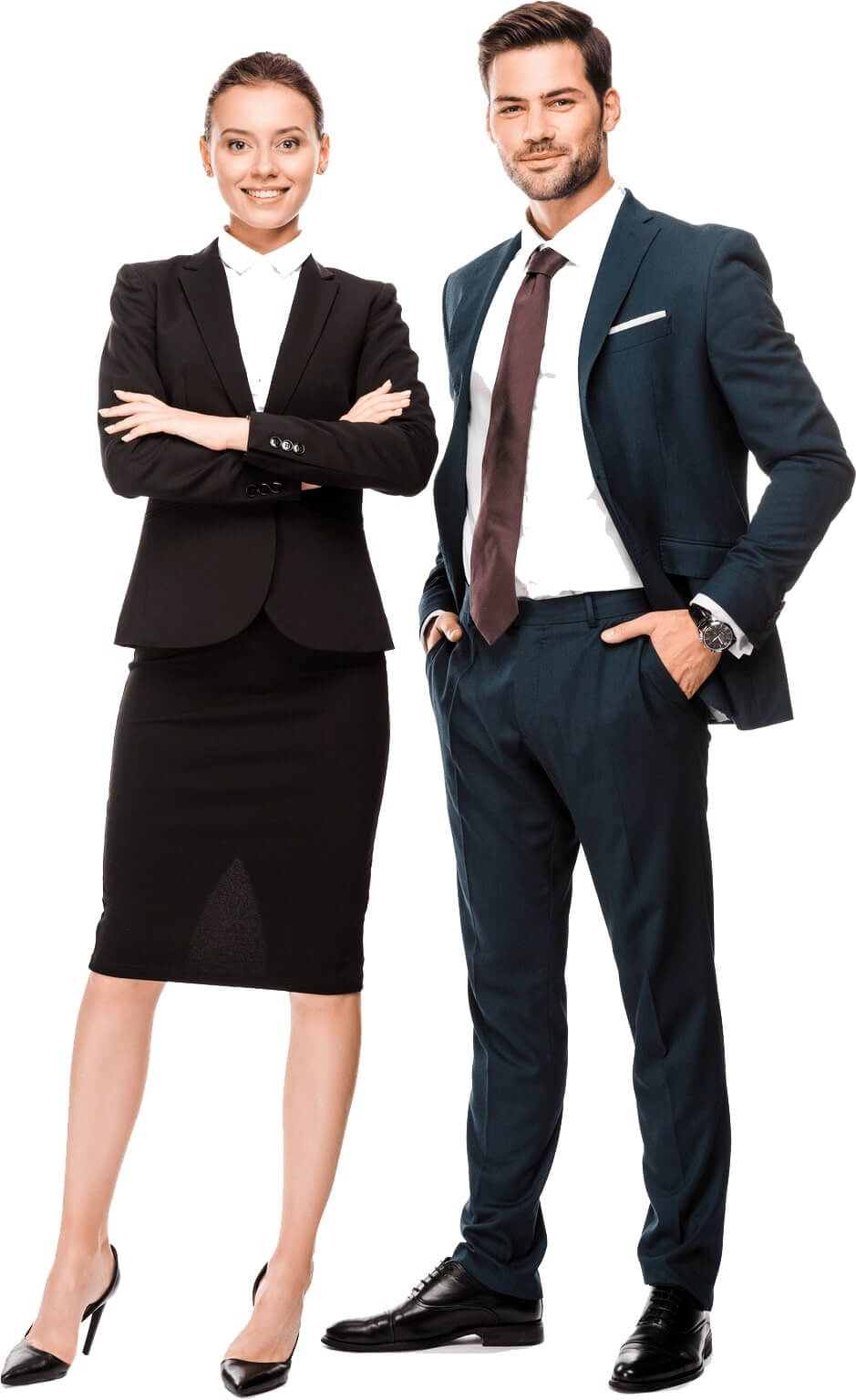 Quick Facts
7 Reasons Businesses Get Stuck
HOW IT WORKS
How coaching works with SharpChip
Process
We Listen –Book your FREE Discovery Consult and we will get a good assessment of your needs.
Plan – We will evaluate all of the information brought forth in your Discovery session and we will make a plan detailing your journey to quickly and simply achieve your goals. You commit to the plan.
Match – Ideas are easy. Implementation is the sticky wicket. We will identify your implementation style and empower you with the best proven tools for fast results for your goals.
Execute – Get the right structure in place, improve your skills, put the right people in the right seats, build effective leaders, and be held accountable!
Evaluate – Evaluate and Analyze your groundbreaking results, and begin to plan your next move.
HOW'S YOUR BUSINESS DOING?
Take our online assessment specifically designed to
help small business owners find out how they are
going and identify areas they would like to improve.
Testimonials
What our clients say

Since we've been working with Renee, less than one year, our revenues have increased approximately 25%.
Portland, OR

Renee is FANTASTIC!!!!. I feel like Renee is the partner I never had. Every time I run into any...
Washington DC

I think Renee is awesome and I have felt so fortunate to have met her so that I could...
Phoenix, AZ

Renee is a great consultant for a small business owner who is frustrated and struggling to grow and systematize....
Denver, CO

Renee never fails to PROVIDE CLARITY in whatever problem we are dealing with at the time. She always gives...

Renee has honed her writing and speaking skills with determination and excellence. After 22 years as a successful business...
Northern Virginia

Great value. Especially for her consulting.

Renee has generously let me re-publish several of the on my site! The clarity of her articles doesn't rely...
President of a international trade publication

Great advice for motivating our teams and franchise owners!

Renee was always available and on time. She always had creative ideas on how to solve our real world...

SharpChip's coaching was excellent. Renee is very committed to her clients. She helped me develop a goal, and kept...
Restaurant Owner

Renee is an inspiration. I always know that if I have a concern she will be there with the...
Pennsylvania

Renee is gifted with an unusually keen ability to tell stories that allow the student to continue to listen...
Virginia

I am now in control of my growth.
Barbados

Renee helped me delegate responsibilities and stream-line systems so I could get back to my own life while managing...
California

I started using SharpChip for business coaching 1 year ago.  My revenue has increased 178% over the past year. ...
Oklahoma

From your advice on employee motivation I got so many ideas to keep the team spirit going , and...
California

Renee speaks from vast experience and is very well respected.
Pennsylvania

After you complete a course you feel like you can take the next step you've been avoiding. You feel...
Maryland

If we ever planed on selling our company, Renee would be the person on board to coach us through...

This clear, idea-filled guide (the 7 Day Startup Kit) is a "must have" in any small business' arsenal. If...
Seattle, WA

I have many of SharpChip's products including the Employee Handbook and the Hiring and Firing book. Renee does an...
Seattle

Renee gave us a solid foundation to fall back on. She is good to bounce ideas off of and...
Austin, TX

Taking Renee's advice saved me time, and money – meaning I was able to start making money quickly, and...
Seattle
Testimonials
What our clients say