Ready For Fast Track Growth? Our One-on-One Consulting is right for you if…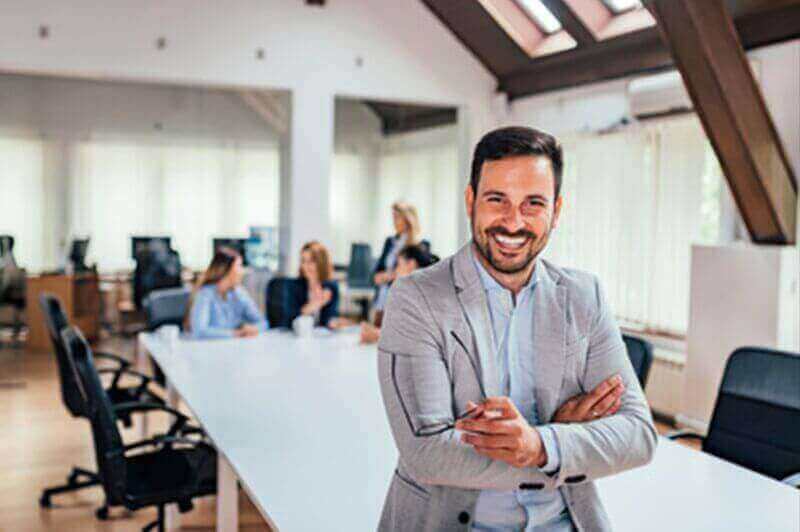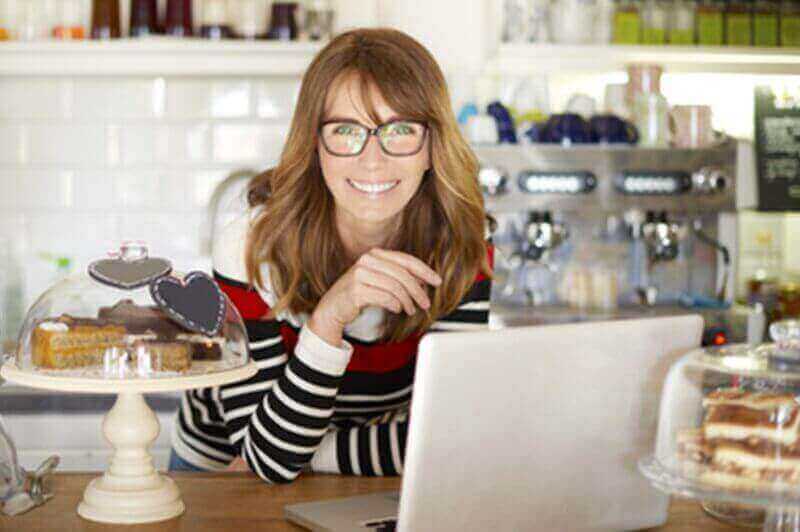 Revenue
86%
Clients increase annual revenue by $50,000-$300,000 within the first year.
Focus
98.50%
of Consults clients report result in more focus.
Progress
780
Pivotal Advancements a year made by our clients.
Control
9 out of 10 people feel more in control of their business within just the first consult. And 100% within the first 3.
Profitability
3 X
Profitability Increase or more is achieved by SharpChip clients with a profitability goal.
HOW'S YOUR BUSINESS DOING?
Take our online assessment specifically designed to
help small business owners find out how they are
going and identify areas they would like to improve.
Expertise
Renée O'Brien has built multiple businesses and spent the last 20+ years consulting with small businesses helping them move from startup to $5 million. Renee has facilitated over 18,000 consults and worked with over 1000 clients through one-on-one consulting, workshops and group facilitation, resulting in a mountainous library of real world solutions.
Structure
Structure built to make implementation of YOUR VISION automatic, including proven systems, best practices and metrics. Building plans with amazing outcomes, coming from defined, measurable, bite size steps, and major accomplishments every two weeks.
Tools
Clients learn, are inspired and take action in many different ways depending on their style. So, by identifying your implementation style first, and then providing content and support tools in many forms to meet all styles. From our proprietary digital accountability tools, to our written planner tools, audio, video, workshops and more, our tools make implementation simple.
Decades of consulting with small business owners has led to the development of SharpChip programs. It is based on what Renee O'Brien sees as the 7 principles of entrepreneurial triumph. To achieve maximum successful small business leaders must…
➢ Be a master of time, working on the "important" things in the business, and DEMANDING a lifestyle
➢Keep your eye on the ball, and be numbers/data driven
➢ Communicate vision with enthusiasm to get the best out of people
➢ Attract great people AND build an outstanding team
➢ Value relationships, not transactions
➢Focus on the long view and begin with the end in mind
➢ Believe that Innovation is critical in business success in this digital age, to avoid being a commodity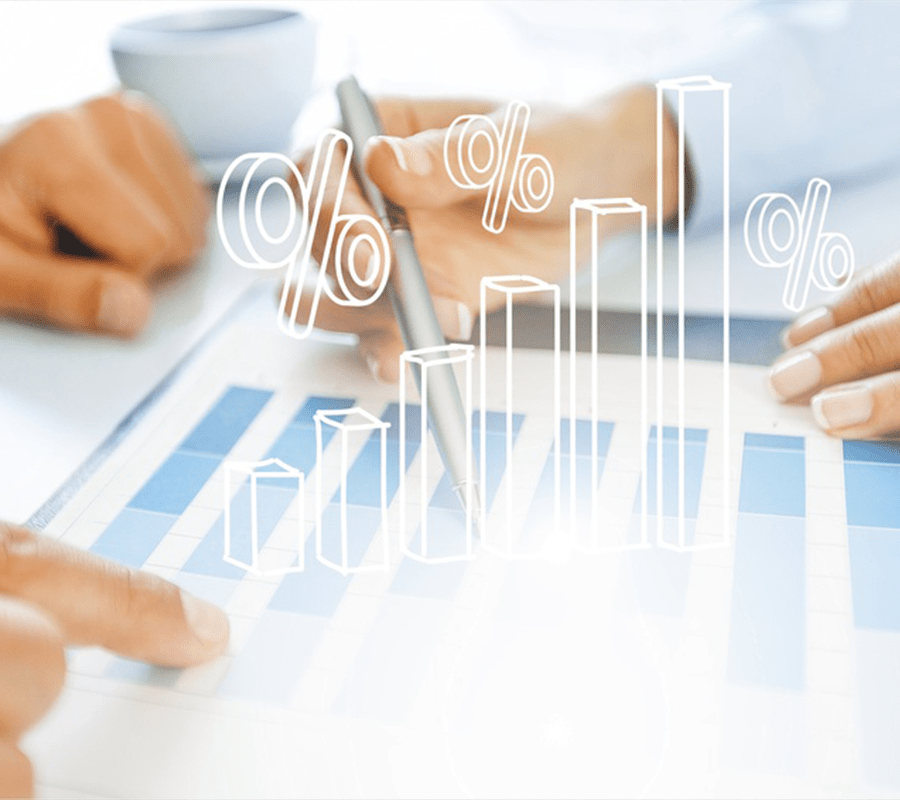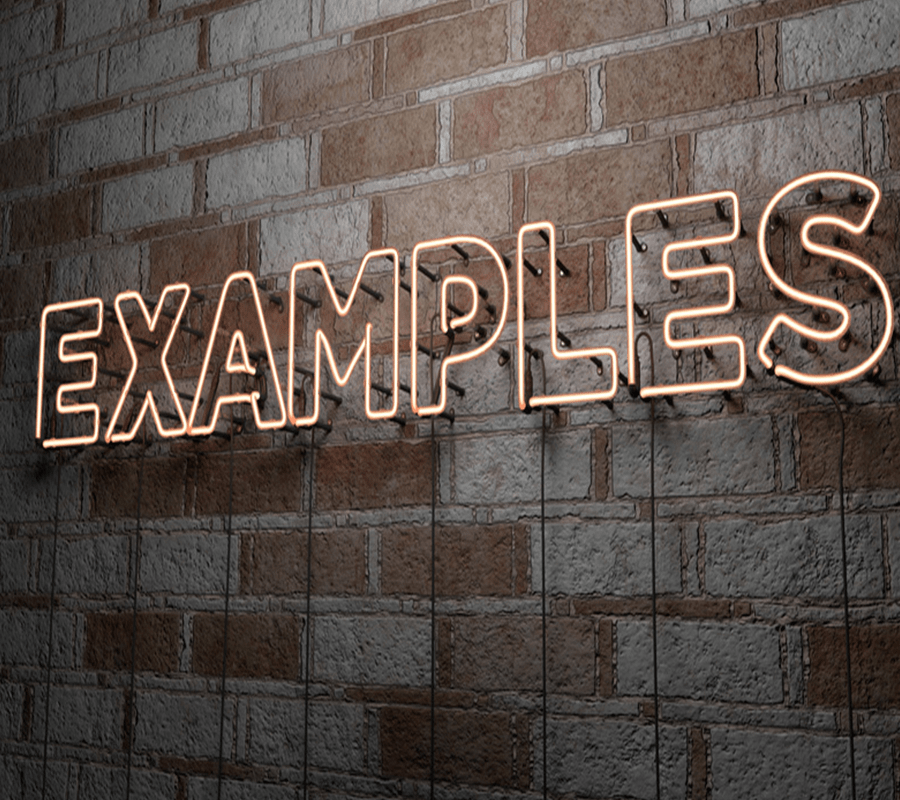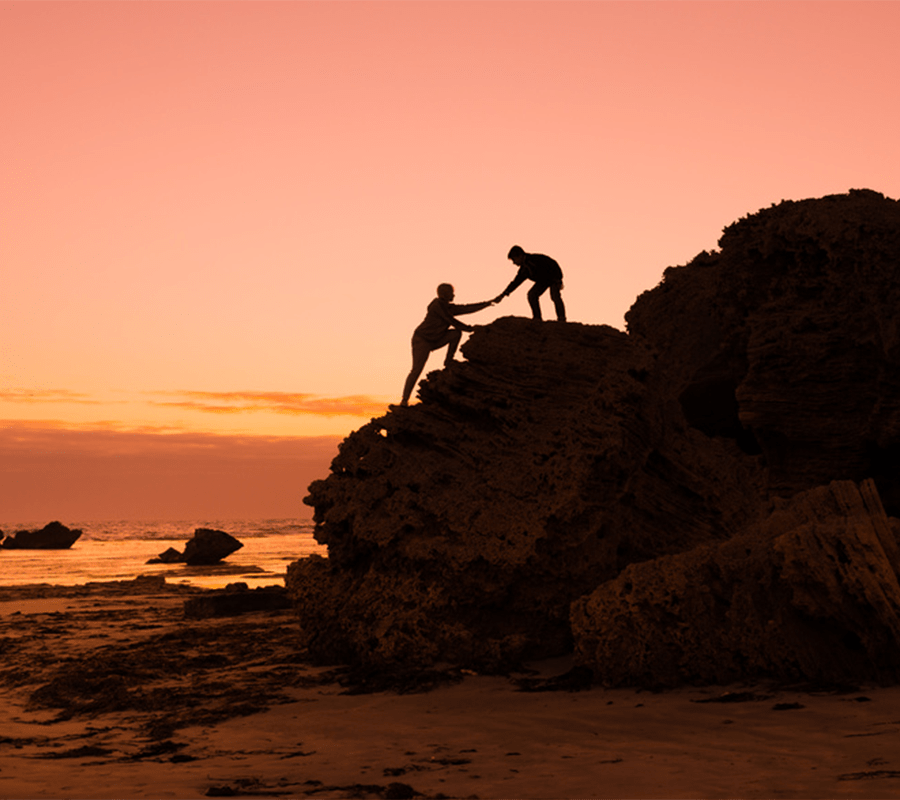 Each week you'll be supported through the program with a structure designed to maximize your experience. Start with your Discovery meeting to identify the biggest, baddest goals for your business. Followed by a bundle of Launch Meetings where we will thoroughly discover your vision in detail, translated into a complete Action Plan. Finally, execute with mastery with our 7-x-7 Results Program, with steps by step actions and measurable results every two weeks. Stay on track with your goals, you'll have access to our unique accountability, metrics tracking and results journaling tools.
Have access to plenty of mind-bending ideas, perspectives and examples and is critical to your success in making your creative ideas come true. Consulting includes samples, micro lessons, checklists, videos, audios, strategies, business models and more. Our resource materials cover all kinds of areas of leadership, profitability, customer experience, marketing, sales, processes, systems, hiring and more.
We will provide support and encouragement to get you motivated and keep you focused on your goals through thick and thin. Solid advice is just a click or a call away to help solve some of your toughest problems. You are in good company since we provide support to some of the best small business owners.
Sharpchip Programs developed from Renee's real world success and best practice proficiencies…